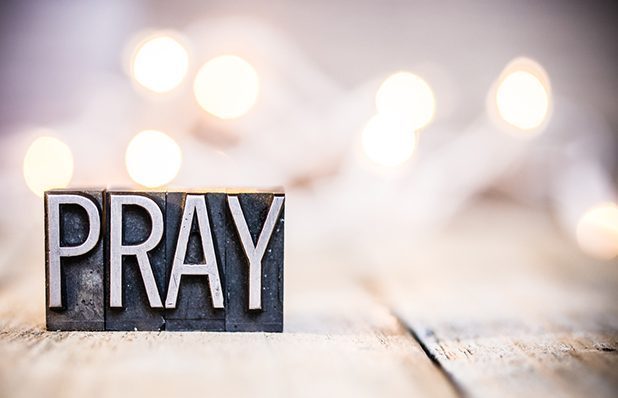 I just want to encourage our prayer lives. There is never a time in our lives when we should not be in consistent communication with our Father in Heaven.  Don't know how? Just open your mouth and pour out your thoughts to God.  Still don't know what to say?  Romans 8:26 advised us that "Likewise the Spirit helps us in our weakness. For we do not know what to pray for as we ought, but the Spirit himself intercedes for us with groanings too deep for words."  Just position yourself before him and he'll do the rest.
Here are just a few verses from the Bible on prayer.
"Therefore I tell you, whatever you ask in prayer, believe that you have received it, and it will be yours."  Mark 11:24
"Rejoice in hope, be patient in tribulation, be constant in prayer."  Romans 12:12
"Let your reasonableness be known to everyone. The Lord is at hand; do not be anxious about anything, but in everything by prayer and supplication with thanksgiving let your requests be made known to God. And the peace of God, which surpasses all understanding, will guard your hearts and your minds in Christ Jesus." Philippians 4:5-7
"Continue steadfastly in prayer, being watchful in it with thanksgiving."  Colossians 4:2
"Is anyone among you suffering? Let him pray. Is anyone cheerful? Let him sing praise."  James 5:13
"Therefore, confess your sins to one another and pray for one another, that you may be healed. The prayer of a righteous person has great power as it is working."   James 5:16
"Beloved, I pray that all may go well with you and that you may be in good health, as it goes well with your soul."  3 John 1:2
"The Lord is far from the wicked, but he hears the prayer of the righteous."  Proverbs 15:29
It just feels like if there was ever a time that we as a people should make prayer a priority, it is now.
Pray, Believe, Repeat