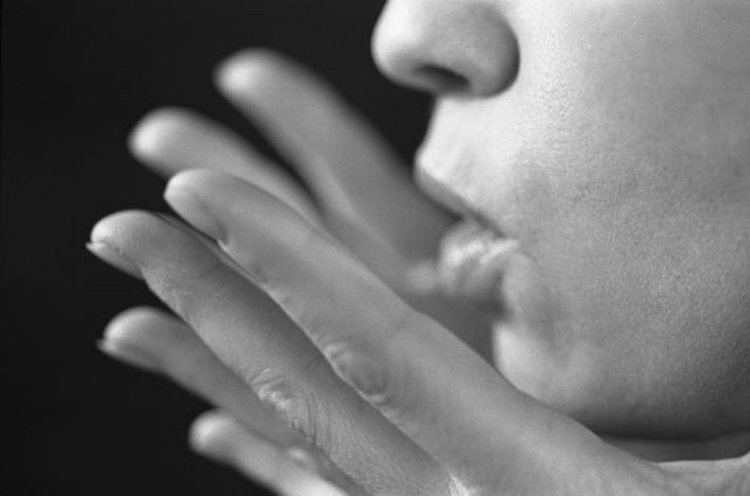 I've being trying really hard to not get in a mundane routine during this national pandemic we know as COVID-19. Working on personal projects, completing tasks around the house and trying to add a consistent exercise regiment to my life. Bringing something back to life, back to an active state from a period of dormant and staleness is not easy, it can be very very challenging. However, it is not impossible. It just takes your will, focus and commitment. If you focus on resuscitation it can occur.
For purposes of this discussion let's look at the following definitions:
Resuscitation-the action of making something active or vigorous again.
Breathe-a. take air into the lungs and then expel it, especially as a regular physiological process b. be alive; remain living.
Renewed-a. resume (an activity) after an interruption b. give fresh life or strength to
Now, let's look at the Word of God:
Genesis 2:7-Then the

Lord

God formed the man of dust from the ground and breathed into his nostrils the breath of life, and the man became a living creature.
2 Timothy 3:16-All Scripture is breathed out by God and profitable for teaching, for reproof, for correction, and for training in righteousness,
Ezekiel 37:6-And I will lay sinews upon you, and will cause flesh to come upon you, and cover you with skin, and put breath in you, and you shall live, and you shall know that I am the

Lord

."
Job 32:8-But it is the spirit in man, the breath of the Almighty, that makes him understand.
Revelation 11:11-But after the three and a half days a breath of life from God entered them, and they stood up on their feet, and great fear fell on those who saw them.
Job 33:4-The Spirit of God has made me, and the breath of the Almighty gives me life.
Ephesians 4:23-

And be renewed in the spirit of your mind;

Psalm 51:10-Create in me a clean heart, O God, and renew a right spirit within me.
Romans 12:2-Do not be conformed to this world, but be transformed by the renewal of your mind, that by testing you may discern what is the will of God, what is good and acceptable and perfect.
Isaiah 40:31-But they who wait for the

Lord

shall renew their strength; they shall mount up with wings like eagles; they shall run and not be weary; they shall walk and not faint.
2 Corinthians 4:16-So we do not lose heart. Though our outer self is wasting away, our inner self is being renewed day by day.
Colossians 3:10-And have put on the new self, which is being renewed in knowledge after the image of its creator.
These verses not only make the purpose and power of God's breath clear to me; but it also gives direct instruction on how we can give new life to our mind and to our hearts. It is possible for you to change course, change direction, to make area(s) of your life alive again. To refocus and give new energy to old goals and dreams that for whatever reason you allowed to go dormant.
I encourage you today to take one of the verses above and pray them over any situation in your life in which you want to make alive again. Any area in which you want to restore activity. Just cover those ares with the living word of God and watch renewal and new life occur.
With God Resuscitation is Possible!