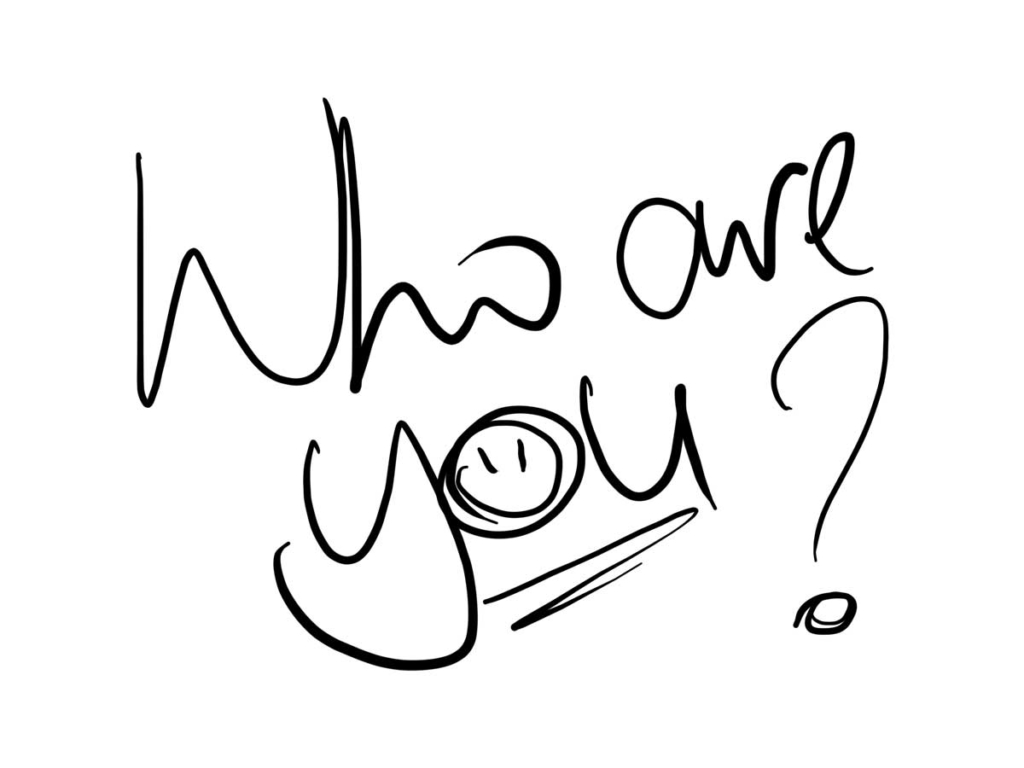 Hello, please allow me to introduce myself, I'm Sydney and my mom is the writer you often read from. She asked me to make a post as a "guest blogger" about anything I wanted to write about. Although I don't consider myself a writer, I know this is a place where I can get comfortable in my thoughts and feelings. Therefore, I'm just going to make this as relaxed, personal and as concise as I can.
My encouragement for you all and often to myself is to make sure you know who you are in the midst of your circumstances. So often we get swept up by the situations around us, forgetting or not truly believing that we indeed have the power to conquer all things through Christ. The reflection of your life not being the joy-filled, successful and prosperous one that is you inheritance does not mean that you are the issue and that you are broken. There is peace on the other side of pain when we accept our Father is bigger than our foe.
So often we get caught up in the distorted reflection of what we see, believing as we look at our lives it's a reflection of who we truly are, and therefore we are the problem. That lie of the enemy has run rampant in our minds and hearts and polluted the church today (and by "the church" I mean you and I, not the building we go to for fellowship once or twice a week). We have to understand that we are children of the Most High, if we have chosen to accept His invitation of adoption, purchased by His blood when He embodied His glory as Jesus. When you accept Him as your Father, you accept the love, authority, dominion and power that He gives us freely when we seek His face and align our actions with His Word. Giving us the ability to overcome anything in our way that's not in His will.
Now, we don't want to be like the people in 2 Timothy 4 that seek to have their ears tickled by only receiving part of the good news of Christ and therefore turning the truth into a lie. If we are to partake in Christ' glory and riches then surely we are to partake in His suffering, or in the less churchy saying, you can't have your cake and eat it to. God does not promise good things all the time, but He does promise to turn all things around for the good. So why do so many of us so quickly take on a spirit of defeat when we encounter what is normal to experience in life, and a way for God to display His power?
Whether it's a strained relationship, a stressful project or even a struggling weight loss journey, we can change our perspective from "Why is this happening to me?" to "How is this preparing me?" Every battle our spirit faces while living in this broken vessel called flesh can be seen as preparing us to identify with another person struggling for their benefit and growth and/or identify with Christs' suffering for our benefit and growth. Once we do this, the attitudes and thought-patterns that are not of God begin to fall off and we begin to run the race set before us, pacing ourselves to become more like Christ each day instead of big leaps and jumps in our faith that will only leave us burnt out.
So, in short, know whose you are so you can know who you are and the moment you do this you can begin to discern what is an attack and a test. You can stop getting upset and down over the things of this world when you realize the spirit behind the action and the intent being to stop you from walking in the victory in every area of your life. This allows us to practice operating in the fruits of the Spirit we say lives within us and not allow a temporary situation dictate a permanent way of thinking, God is bigger than that.
Know God, live His word, receive your peace.
Sincerely,
A very young person just trying to do it right the first time.