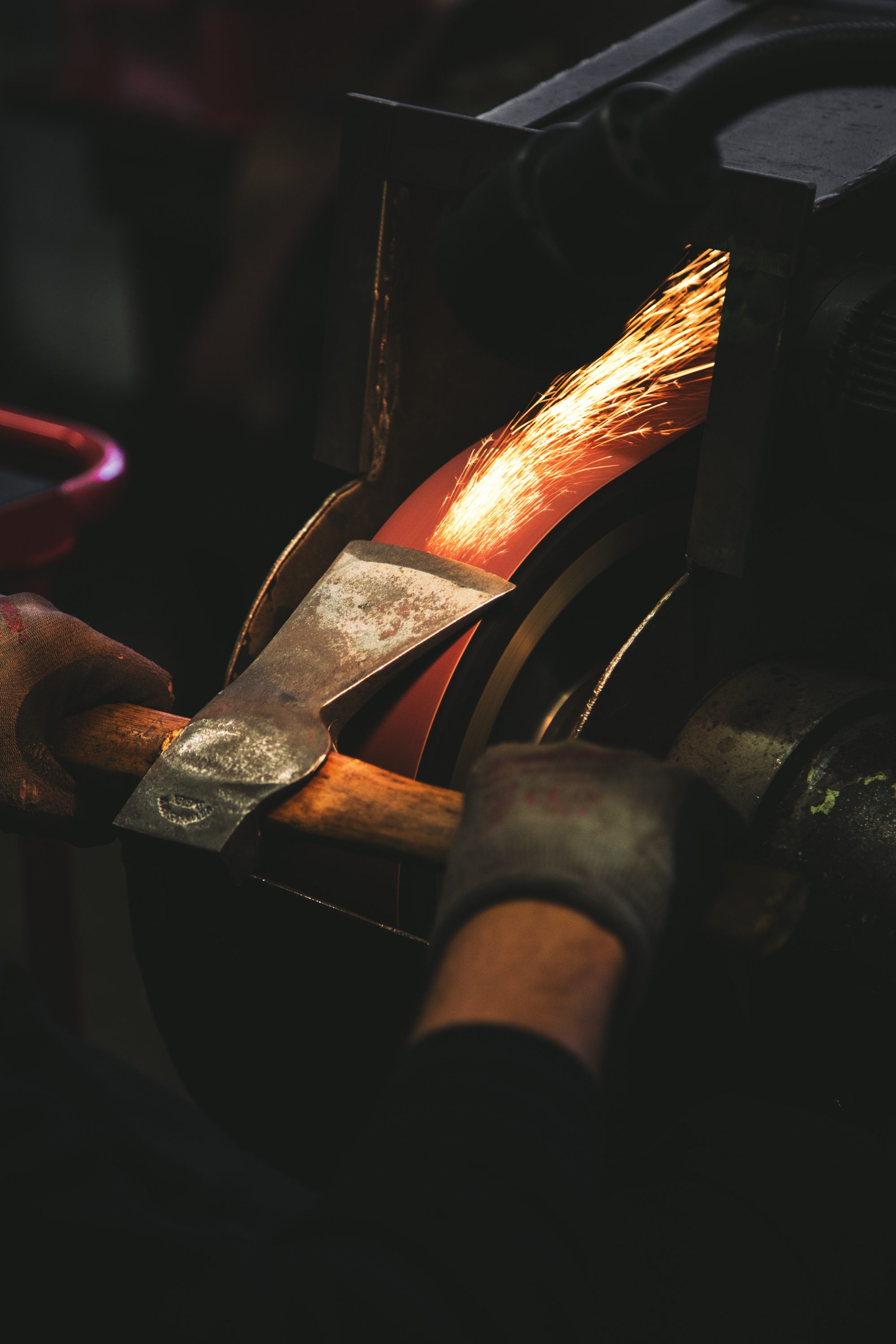 As iron sharpens iron, so one man sharpens another. Proverbs 27:17
I'm not going to even attempt to list names, I know that would not prove successful for me.  But, instead I want to encourage all of us to appreciate the people that God has placed in our lives who truly love and care about us. It may be a family member, someone you see everyday, someone you haven't seen in years but someone who has earned your trust and always shows a deep concern for you and your well being. These are the people who celebrate with you, are always happy to see you succeed and are consistent in being supportive of you and your efforts. In your times of struggle they are the first to offer assistance, provide you a shoulder to cry on and encourage your bowed down spirit to arise. Distance may physically separate you sometimes, however there is never a doubt that if you call they will answer. But they are not your "yes" people, they don't always agree with you. These supporters also tell you when you are wrong. They let you know when you should have handled something different. You don't always want to hear what they have to say, but because you know they have your best interest at heart you never fail to ask their opinion.
We need to thank God for those people in our lives that fit the description above. The relationship/friendship is a benefit to your life, it is not to harm you. If you have some iron friends, family members, co-workers or acquaintances in your life, be grateful. Don't forget to thank them for being a part of your life, a part of a specific season you had or environment(s) that you're in. I'm thankful for my Irons.
Most importantly, are you iron?