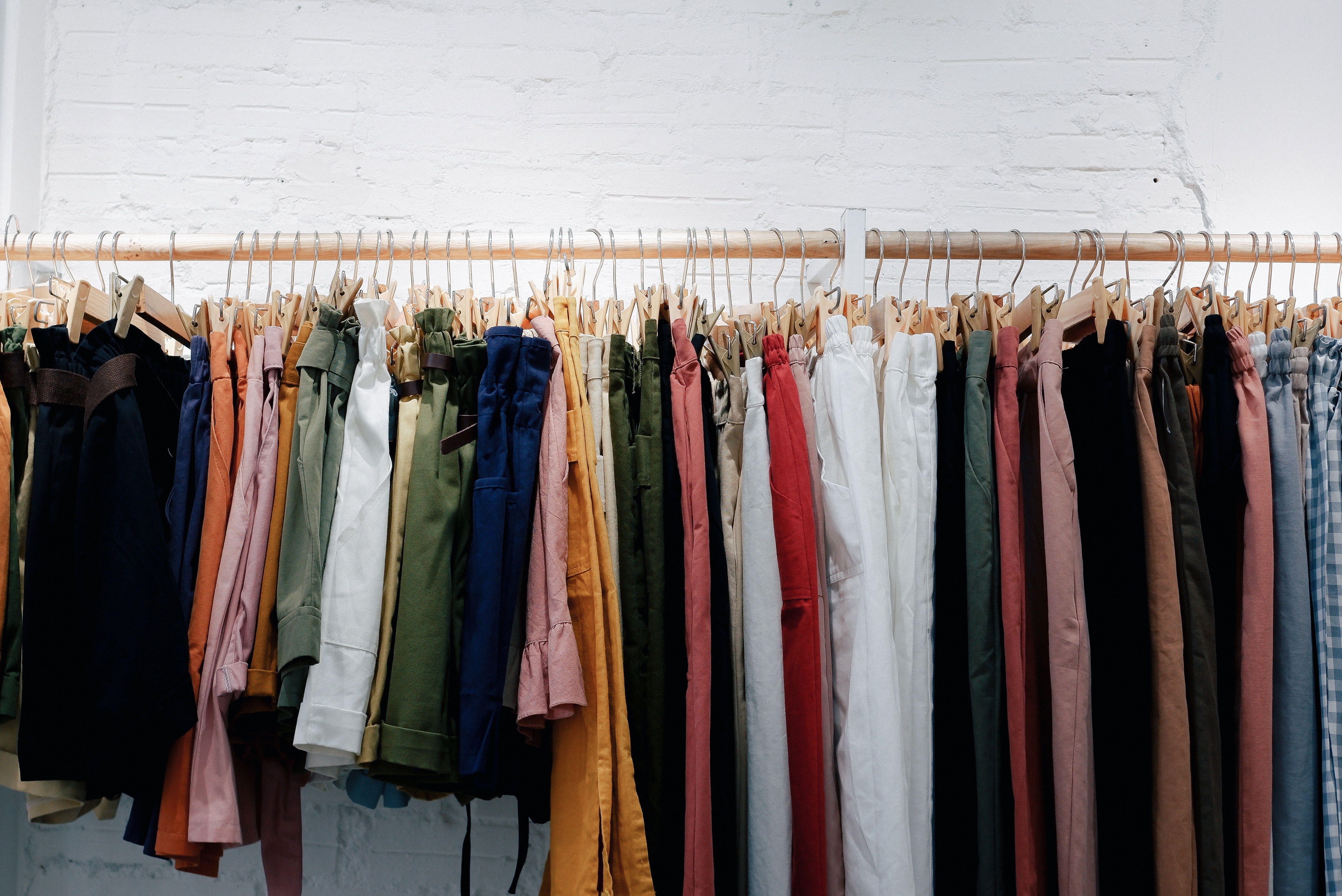 So, the question of "Are You Dressed Correctly" is really meant for those of us who love God and believe that he was, he is and is to come. It is for those of us that accept his death and resurrection.
If that is you, then consider Colossians 3:12.
Therefore, as God's chosen people, holy and dearly loved, clothe yourselves with compassion, kindness, humility, gentleness and patience.
In your daily interactions with others are you focused on being compassionate to someone who needs to be heard and understood? Can others use the word "kind" to describe all their interactions with you or at least most of their interactions with you? Do you have a desire to bring tenderness to a difficult situation? Would people use the words tolerant, poise and self restraint to describe you? If not I have good news!
Each new day brings you or better yet, brings us the opportunity to make better choices with our attire. We who love God should show up in this world as the bible instructs us in Colossians 3:12.  If we really appreciate the love that he has for us, then we really have no other choice. It is sort of a requirement, a bid of a quid pro quo situation.  If we accept his deep love for us than we should represent him well at all times. We should be the most understanding, nicest and tenderhearted person in the room.  We should show humility in all situations, never taking an opportunity to "puff" ourselves up or pat ourselves on the back.  People should be completely confident in your ability to bring the "calm" to any situation, even the ones that can be labeled "cray cray".
However, it takes practice. Don't be discouraged if you forget to wear your gentleness properly one day. Just lay it out the next night so that you won't forget it when you get dressed in the morning. We can't ever think of it as trying to dress perfectly every day, think of it as trying to just dress better than the day before.