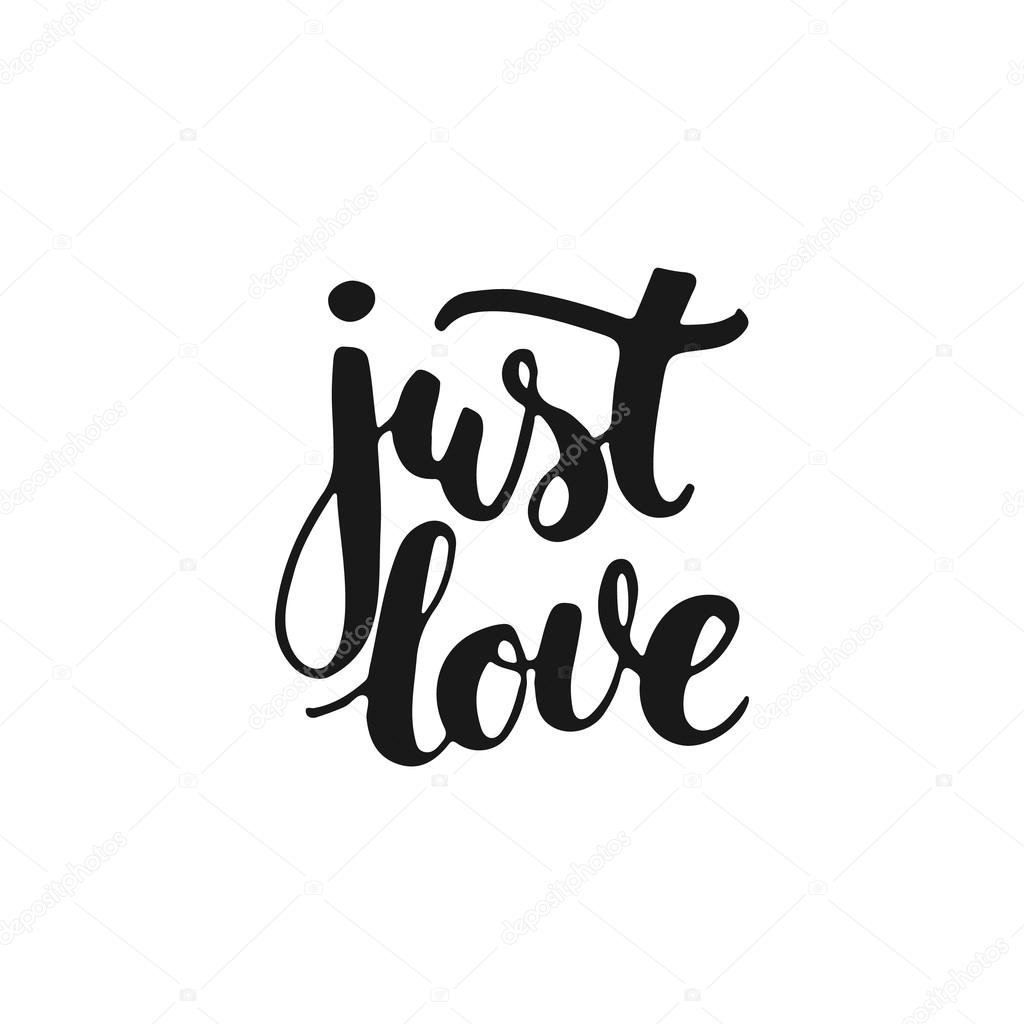 On Sunday, April 28, 2019, Minister Shawn Bright blessed me greatly at Ebenezer Baptist Church in Hampton, VA. His message included the fact that we often overthink how we should walk out our Christian lives in this world. It really hit home with me.
Matthew 22:36-39 provides us with very clear direction.
Teacher, which is the greatest commandment in the Law? Jesus replied: "'Love the Lord your God with all your heart and with all your soul and with all your mind. This is the first and greatest commandment.  And the second is like it: Love your neighbor as yourself.

The answer according to the Word is to Love. Love God with all that you are and Love your neighbor. Could it really be that simple?
Well, the difficulty is not with "Love".  Think about how Love shows up in this world. The sound of Love. The Acts of Love. My heart is immediately warmed.
The real difficulty is in our ability to be able to Love when the cares of this world become heavy, when people don't treat us right, when we're giving our best but we still come up short, when we don't like or understand the season we're in and when we do "good" but "bad" still happens.
Our prayers should include requests for God to give us the desire and strength to Love in all situations. To be the light in the room, be the voice of reason, be the patient one, be the one that can disagree without using hurtful and disrespectful words. To be the person that lives out the First and Second Commandments.
While I'll be the first to admit that God has and will probably receive a lot more of these type of prayer requests from me, I'm also confident that it is possible to walk out our lives in Love.
Be Encouraged!