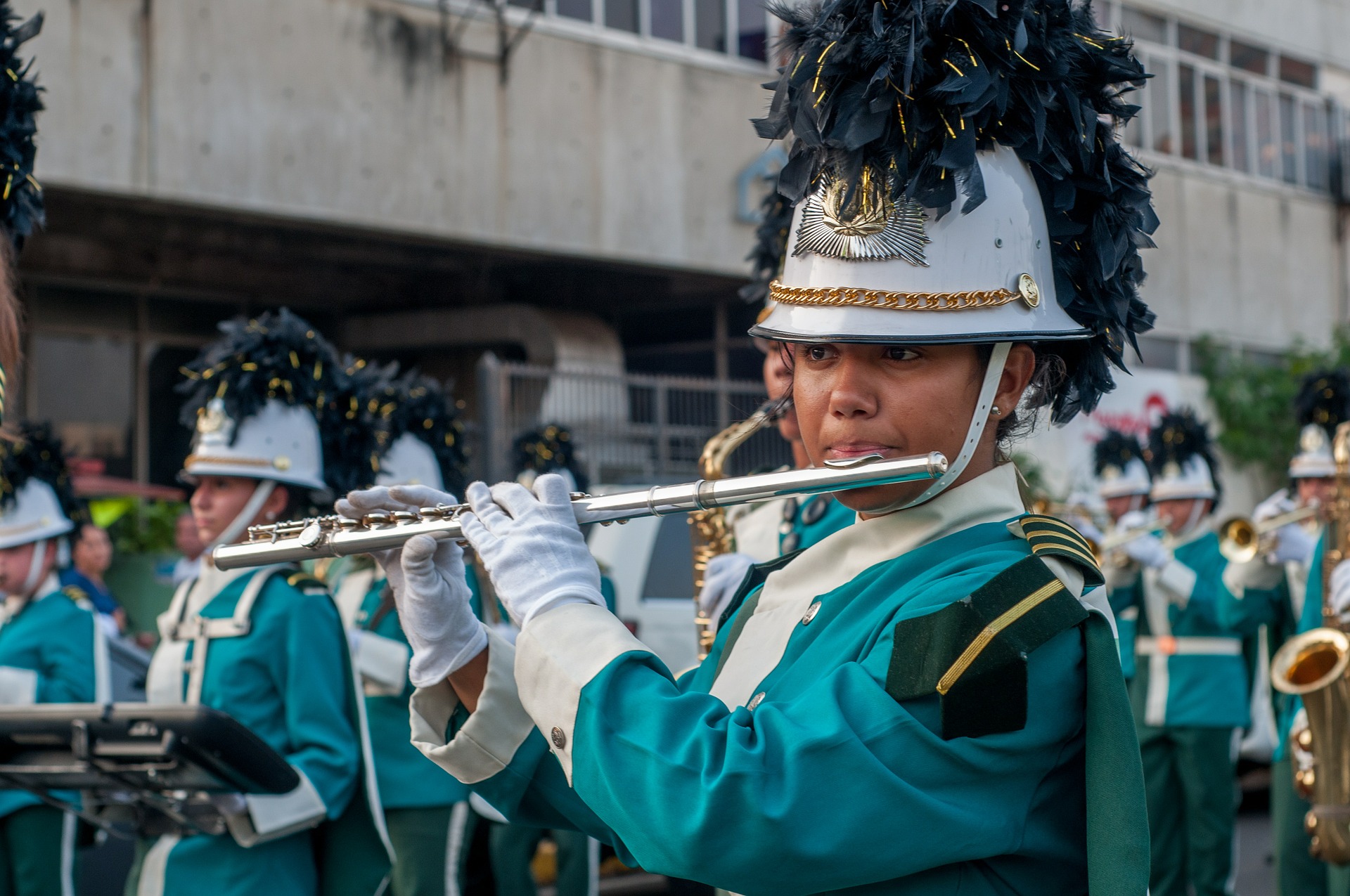 So, here's my attempt at using a parable to express my feelings.
This weekend I had the opportunity to go and see my cousin Kyle, who is a member of Virginia State University's Marching Band. He is a freshman and he plays the drums.
When you watch and listen to a marching band, it s very clear that in order to achieve the desired sound, everyone instrument and every person has to be in their correct position.  If the horns don't come in when they are suppose to, the sound is not accurate; if a person misses a step, they could find themselves going in the opposite direction from everyone else. But, when everyone has properly practiced and prepared themselves and are in right position, the sound is wonderful.
So, what sound are we as Christians making? Are we prepared (study of the word, prayer, worship) so that when we are needed to encourage, guide, teach, lead, be an example to this world, we are in position?
As the church, as the kingdom of God, are a sweet savor? As people watch and listen to us, what does it sound like? Is it evident that we are dependent on each other?
Ephesians 4:16: From him the whole body, joined and held together by every supporting ligament, grows and builds itself up in love, as each part does its work.
Romans 12: 3-5: For through the grace given to me I say to everyone among you not to think more highly of himself than he ought to think; but to think so as to have sound judgment, as God has allotted to each a measure of faith. For just as we have many members in one body and all the members do not have the same function, so we, who are many, are one body in Christ, and individually members one of another.
The Church, Christians, the Citizens of the Kingdom of God here on earth, will be most effective when we all do our part, play our position. Pastors have their part, but they can't do it alone. You, me, we are a member of the body of Christ and we have a function that no one else has. Are you living on "your purpose"?